Pamela Black, CHHC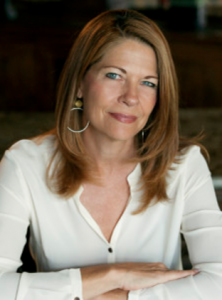 Pamela Black is a Holistic Health and Wellness Coach, board certified through The American Association of Drugless Practitioners.  She received her training as a Holistic Health Coach from the Institute for Integrative Nutrition's cutting-edge Health Coach Training Program where she was trained in more than one hundred dietary theories and studied a variety of practical lifestyle coaching methods.
Pamela also believes a healthy body starts with healthy brain chemistry and has completed Amino Acid Therapy training through The NeuroNutrient Therapy Institute.
She has helped hundreds of clients personally, and many more through her videos, articles, and other resources.
She have developed and refined systems and programs that help her to efficiently and effectively work with her clients and provide them an amazing experience and results. And she has methods for enjoying multiple streams of ongoing income, while helping her clients.  Contact her at Pam@PamelaBlackHealthCoach.com.